JACD were invited as the speaker at the National Director conference 2017
As the Asia's biggest organization, the National Director conference took place at the Plaza Athenee, A Royal Meridien Hotel in Bankok, Thailand on June 14, 2017.
The theme of the Conference was ","Steering Governance In A Changing World", and the event attracted some 400 delegates and speakers from mainly from Asia Pasific, Africa and East Europe.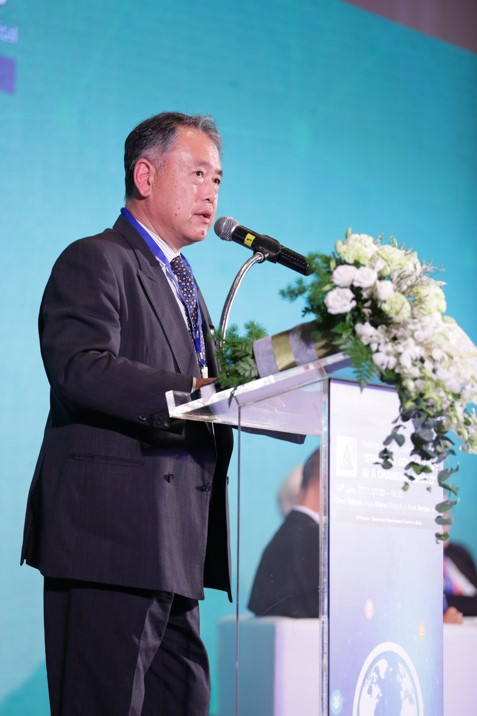 JACD delighted to be a panelist of the discussion "Meeting Governance Challenge in a Disruptive World: Board Perspective".
Mr. Juichiro Sano, Chief Liaison officer, International Relation division of JACD had the opportunity to give presentaion about Updating Japanese's corporate governance reform (Now and then) and how JACD has been working CGR to the audience.

Furthermore, you are able to download the presentation in this seminar from the link.